---
Welcome Home!
We'd love to hear any ideas you have about how to make this site better. Our goal is to give Homeowners easy access to information about the neighborhood. This site will be updated regularly, so stop by often. While you're here, be sure to take a look at the links below for important information or to let your voice be heard.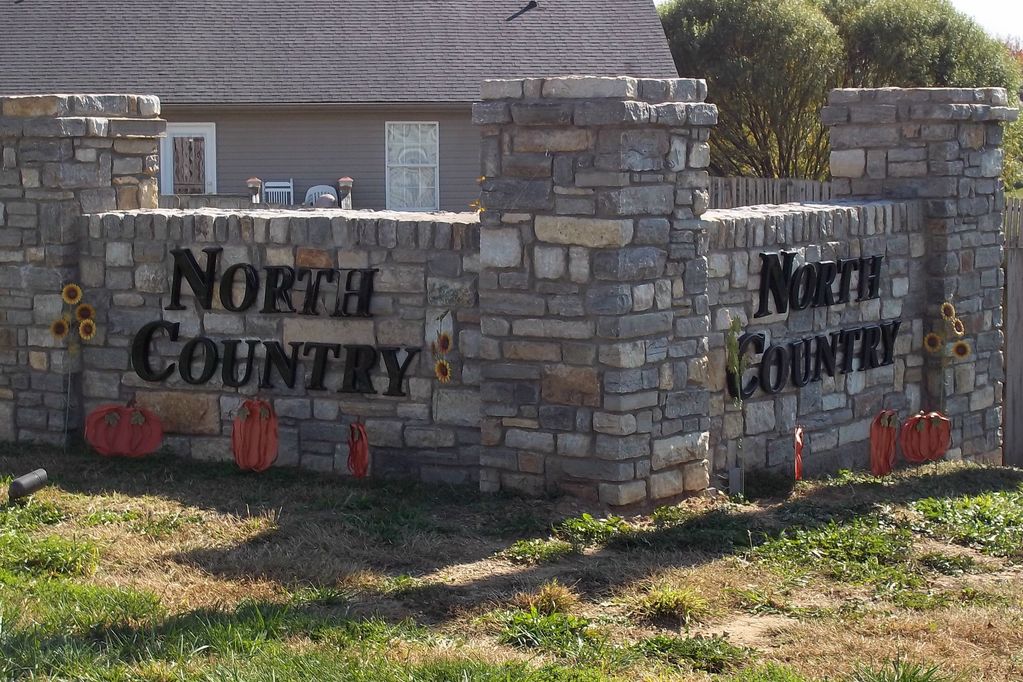 2014 Meetings:
February 6th, 2014

April 10th
July 17th

October 16th

@7 pm
The Fire Station
on Warriors way
Henceforth: All homeowners dues to be paid
by October 15th each year.

Do you need a copy of the neighborhood restrictions?
Email
Do you have any photos you'd like to share with your neighbors? Send them to efsmith58@yahoo.com